Facebook is Writing a Mercurial Server in Rust
---
Facebook is writing a Mercurial server in Rust. This is not a drill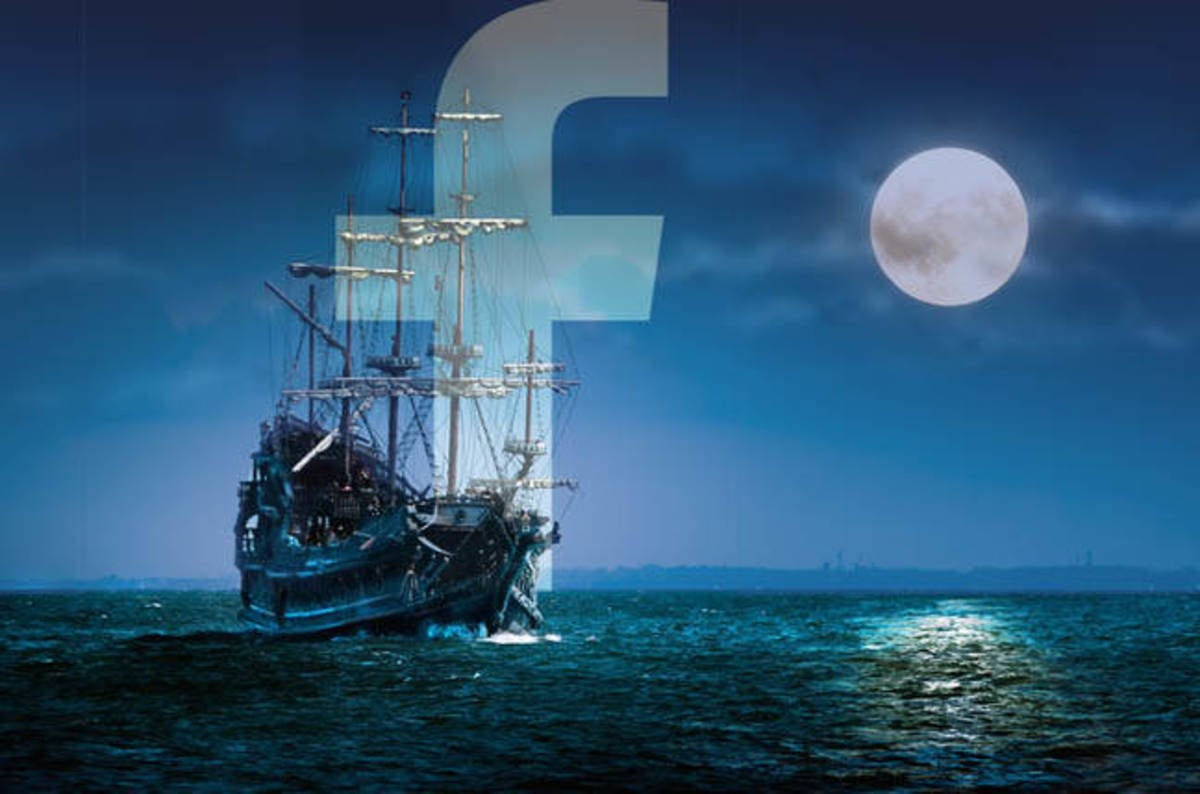 Git, Go, Swift, pish – that's so last year, darling

Between Git and Mercurial, the two most popular distributed version control systems in use today for managing software development, Git gets most of the attention.…
#
Version Control
#
Facebook
#
Git
#
Mercurial
#
Rust
@
Gadget Guru+
FOSDEM 2017 - Accepted developer rooms
---
last edited: Mon, 17 Oct 2016 16:42:59 -0500
Never at my workplace!
---
last edited: Tue, 11 Oct 2016 12:58:51 -0500
Problem with SpiderOak products is that while are nice in theory, no source is avaiable... so you must trust their words...
Feds get sweet FA from Whisper Systems Signal subpoena
---
Feds get sweet FA from Whisper Systems Signal subpoena
That's why it's called secure and private
Open Whisper Systems – the secure messaging firm set up by respected crypto anarchist Moxie Marlinspike – has published the results of a federal subpoena and shown that the Feds got very little for their trouble.…
#
Privacy
#
Encryption
#
OpenWhisperSystems
#
OWS
@
LibertyPod+
Techdirt Podcast Episode 93: Pardon Snowden
---
Techdirt Podcast Episode 93: Pardon Snowden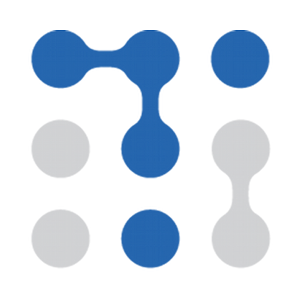 Edward Snowden deserves a pardon. We all know it — even if you believe he deserves to stand trial, the only option right now is an unfair trial on Espionage Act charges in which he'd be blocked from presenting a meaningful defense. A pardon from those charges is the only just choice. This week, we're joined by Trevor Timm, co-founder of the Freedom Of The Press Foundation, and returning guest Parker Higgins to discuss why Edward Snowden deserves a pardon, and the campaign to get him one deserves your support.
#
Snowden
Government uses gag order to keep encryption company quiet
---
Apple Logs Your iMessage Contacts — and May Share Them with Police
---
Long-Secret Stingray Manuals Detail How Police Can Spy on Phones
---
Google to punish sites that use intrusive pop-over ads
---
last edited: Wed, 24 Aug 2016 11:10:59 -0500
last edited: Wed, 24 Aug 2016 15:34:26 -0500
On one hand, it's a nice gesture. On the other it represents a slippery slope of Google become judge, jury, and executioner of content on the internet. It isn't a far cry from this to something like religions and political pages making viewers uncomfortable. They already decided some time ago that they were the sole judge of 'what is truth' on the internet and could drop the pagerank of anything which hadn't been successfully peer reviewed.
With Windows 10, Microsoft Blatantly Disregards User Choice and Privacy: A Deep Dive
---
The NSA Was Hacked, Snowden Documents Confirm
---
last edited: Sat, 20 Aug 2016 13:15:06 -0500
Researchers Discover Tor Nodes Designed to Spy on Hidden Services
---
last edited: Sat, 21 Jan 2017 11:49:04 -0600
That is very sad news to hear. I'm a free software advocate, that is "free" as in freedom. I very much enjoyed going to libertypod.org in order use social media in a system that I knew respected my freedom. You facilitated a way for me and others to use a network run by volunteers and members of our community. You and others actually cared about free speech and refused to allow all social life on the Internet to be turned into a commodity bought and sold from one master to another. You were not interested in impressing shareholders and you were not interested in the surveillance of your users for money. Instead you were interested in an alternative way we could share ideas outside the control and risk of centralized censorship systems. You were interested in fighting the horrors of the tech society that is being created without privacy and freedom in it. I saw things I was sure Facebook administrators would have deleted and I rejoiced in the fact we were so free that these things were not censored at a whim. I am grateful to have been a part of this great community, made to increase the control of users over social networks. While I am unsure if I will join another pod, use another network like gnusocial or something else I still wanted to thank you Seth, for all the work that you have done to make this possible.
last edited: Tue, 19 Jul 2016 09:02:13 -0500
Kris, if you like also open source and not just free Stallman software , Hubzilla is a fantastic option, a wonderful tool, much different from diaspora gnusocial etc ...
Kris, while you're here at lastauth.com, a Hubzilla website, try visiting
https://lastauth.com/settings/featured
and enable the diaspora protocol so you can communicate with people on diaspora pods. We also have a GNUsocial federation plugin as well. Give it a try, see what you think.